Changing the Way Businesses Buy & Sell Equipment and Supplies
OptiOffer is the revolutionary Supplier - Reseller Platform (SRP)
for sales professionals & entrepreneurs
The Legacy Quoting Process
Ready to start the
quote for the client
60 min
Copy & Paste
product data
10 min
Add terms
& conditions
5 min
Convert, Save, Attach,
Write Message, Send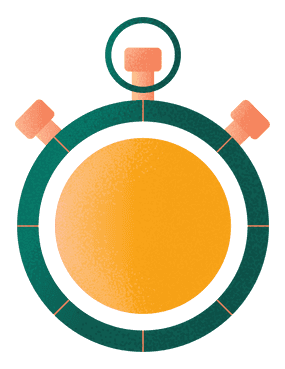 Why are you going through that process?
You've already built a solution for the customer in your mind
You need to make sure that the customer understands it
A quote is the best way of showcasing your solution without confusing the customer
Why will your customer satisfaction, closing rate and deal size skyrocket?
You won't waste time on searching for product data in multiple catalogs and price lists ever again
Have all your products & their details centralized to find them instantly
Keeping catalogs and price lists in a single place reduces errors
Opti Flawlessly pulls product specs, descriptions, accessories, images, and prices
Add your product in seconds
Stop copy-pasting from catalogs to documents
Maximize you cross-selling potential
Your product accessories are one click away
Increase your earnings at every quote
Easily add one time services for products and quotes
Always be sure the quote you're sending is 100% correct
Have a birds eye view before sending it
Put your knowledge to work
Catch your customers attention with a custom message that pulls them closer
Make sure your customers don't forget who you are and what you do
You will now have fully branded custom quotes
Never let a customer confused about what they are paying for
Present your products in an visually appealing way with all relevant descriptions, specs, prices and images
Don't be forgotten by your customer
You and your company are now always visible where customers are looking
Next level of client experience & deal facilitation
Stop editing the quote every time customers want alternative products
Give them the power to choose their favorite product on their own
Don't switch important tasks for trivial quantity changes
Customers can now modify the quantity on their own
Don't make the client feel that you force them to buy unnecessary extras
Now you can let them view, understand, and choose accessories themselves
Stop chasing deal-related conversations in multiple places
Direct clients toward an organized chat in his deal room
Part of your grind is remembering every single step of the deal
Use your energy elsewhere. Every change is now recorded in a change-log
Don't run around with a pen to get a deal signed
Customers can commit to quotes by accepting them online
Payments don't come easy
Enable buyers to make a deposit or pay the quote all together
Focus your attention to selling, now you have a virtual assistant
Don't wonder if the customer read your quote
Get notified when the customer opened it
Stop betting your deal on hunches
Know how clients interact with the quote through heat-maps and time spent on page
Never forget to follow-up on a quote ever again
Focus on the next tasks, the Virtual Assistant will notify you to follow-up on what you've sent
Don't lose deals because you strive for more
The Virtual Assistant will remind you if you drafted a quote but did not send it
Post Revolution
How you'll operate
You'll spend almost 0 time and effort on quoting
You'll reallocate that saved time and effort to solve relevant issues that move the deal forward
You'll easily manage your pipeline with your virtual assistant
You'll Increase customer interactions and build stronger relationships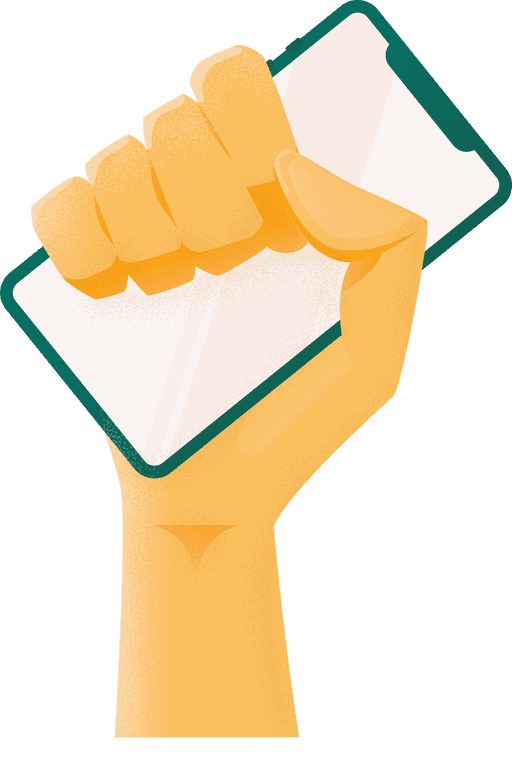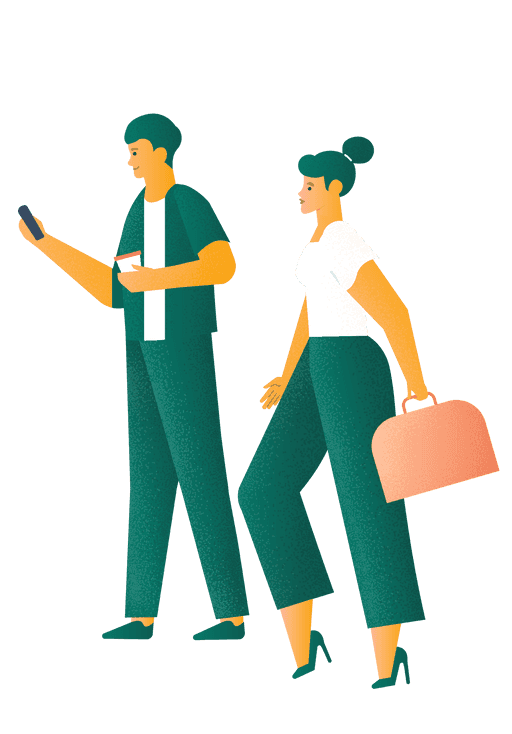 How you'll interact with clients
Easily show and choose the right products with them.
Build trust as you are transparent.
Create quotes on the spot.
Reach faster decisions through collaboration.
Help customers make informed decisions with detailed product showcases.
Make working with you easier, safer and justifiable.
Why will your customer satisfaction, closing rate and deal size skyrocket?
Customers will get a quote that they can actually understand.
By letting them make choices and changes on their own you won't lose deals and create frustration.
Let them add their favorite accessories to products on their own (self cross-sell)
Allow online quote acceptance and payments.
If the deal seems stuck, use heat-maps of the client's interactions with the quote to understand why.
Use these insights to your advantage and bring the deal home.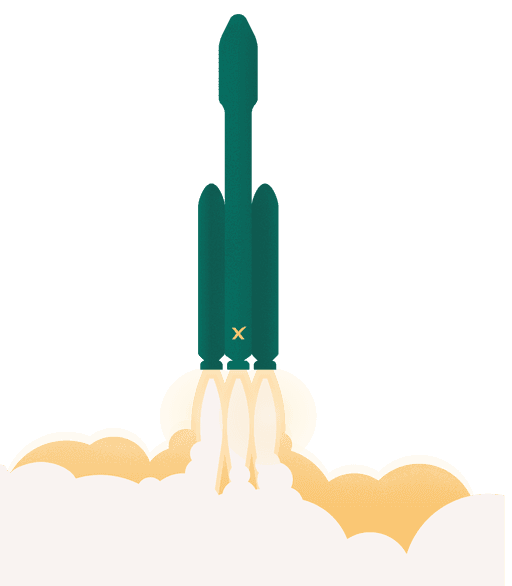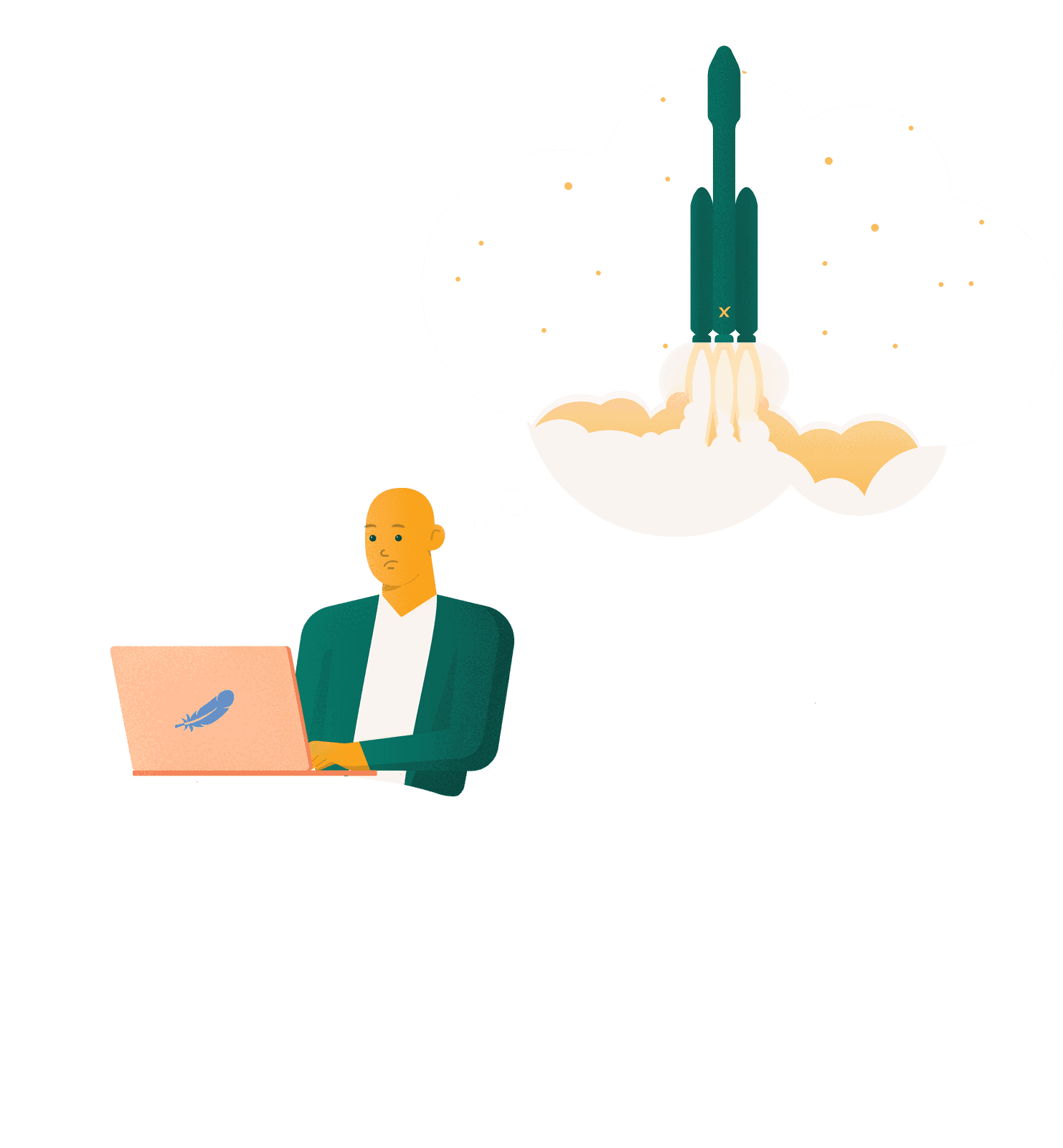 While you take off, your competitors will:
Make customer wait for days on end for quotes and changes.
Confuse them with messy, non-descriptive quotes.
Make them feel that they have no choice or real understanding of their own deal.
Assume and hedge bets about the customers interaction with the quote.
Lose and delay deals one after another.