Seed: Funding the Future of B2B Product Sales and Acquisitions
4 min read by Nichita Herpuț
published 9 months ago, updated 9 months ago
I'm very excited to share that we have officially started to raise a 4 million Euros Equity Seed Round. Great efforts are put into this fundraising in order to find the right partner that can help us drive the revolution to the next step with guidance and resources. All of these funds will be added to OptiOffer's balance sheet and invested to change the way business buy & sell equipment and supplies by revolutionizing how product catalogs work.
We've reached this important milestone through the help of our incredible team, dedicated customers and helpful investors.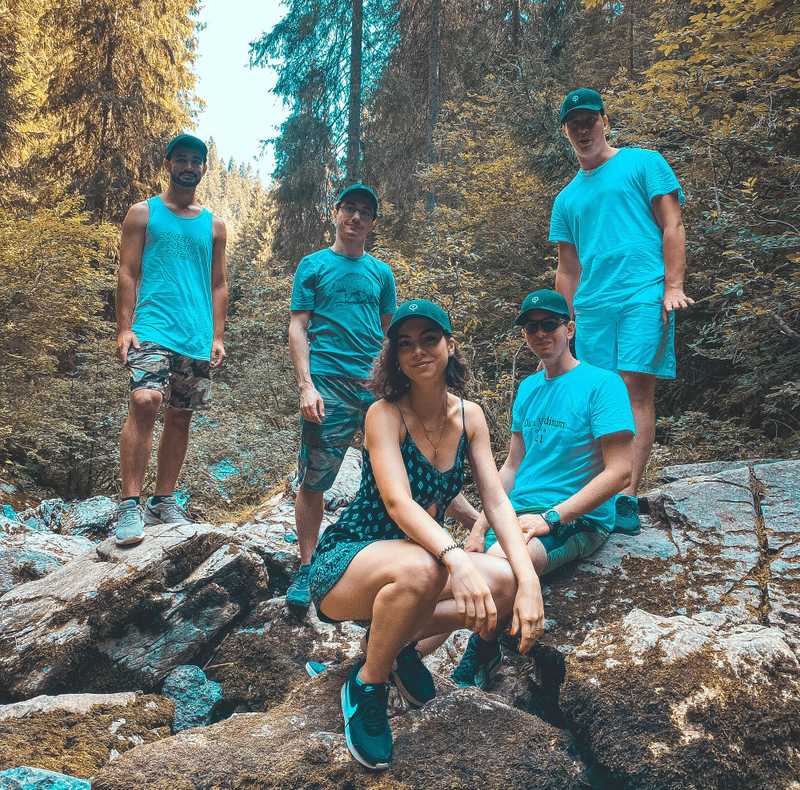 The OptiOffer Crew is passionate and relentless, always focused on being reliable and give the best experience, be it sales, customer support, development or UI/UX. What we have accomplished is way beyond words, sweat or tears. Together we gathered 150+ users that registered to OptiOffer Beta in a month!
Our dedicated customer-base is helping our team refine the product, with their help we've been able to pinpoint and solve bugs at incredible speed. Moreover, with their suggestions we are designing, testing and implementing new features like never before. Thank you for that!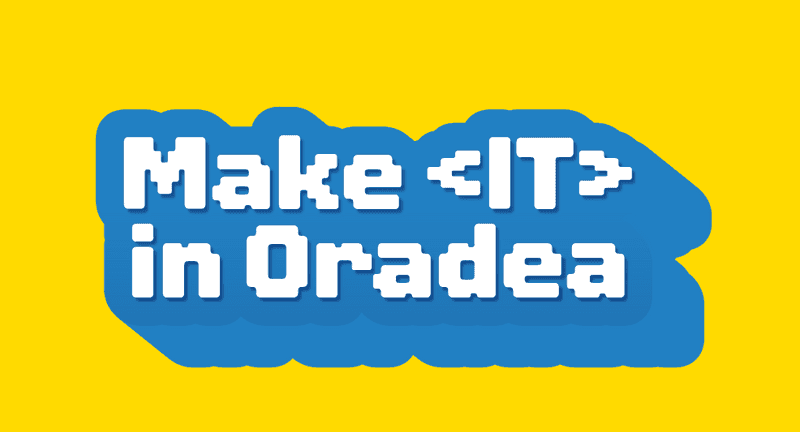 I'd be a fool not to mention our current investors at MakeItInOradea with David Achim in front of the pack. They been so supportive and have shown interest at every step be it good or bad. We are happy to be able to transparently communicate with them even if shit hits the fan. Keep it up!
After hundreds of discussions and hard questions with industry leaders, entrepreneurs, sales agents, customers and our team, everything lead to a confirmation of my thoughts.
We are spot on with the team, solution and timing to change the way business buy & sell equipment and supplies by revolutionizing how product catalogs work.
What's the plan?
First, build a better digital experience for B2B commercial equipment and supplies professionals. A clean mobile-first design that is strictly made for their needs and the future of selling and buying.
Second, scale the reach of our network sector by sector by creating partnerships for the both sides: supply and demand. Linking them will reduce frictions and facilitate collaboration and communication. We are to expect faster and easier sales time and order fulfilment. At the same time, new business opportunities will arise as by using OptiOffer, we already identified some of them:
Sales professionals will have no problems in quoting and selling on the spot
Customers will feel comfortable buying from companies that use OptiOffer, as deals are streamlined and resellers are rated
Suppliers will search and onboard new resellers in minutes
Resellers will find curated suppliers and ask for access in their eCatalog
We are grateful for how this journey unfolded so far, and the entire team is widely enthusiastic about where we are heading. We will continue to push ourselves and the limits of technology to achieve a well deserved network of connected selling and streamlined buying that the B2B world needs right now.
Welcome to the future of B2B Product Sales and Acquisitions.
OptiOffer's mission is to provide a B2C experience in the B2B world while achieving connected selling and streamlined buying.
The problem that we are trying to solve is that Resellers receive PDF catalogs and price lists in Excel from their Suppliers and it plagues them with manual work in legacy tools. At the same time most B2B equipment deals begin and end with a price quote. Resellers and Suppliers are slowed down by managing quotes, orders and product catalogs in these legacy tools.
This problem generates thousands of wasted labor hours, hundreds of emotion intesive discussions that destroy relationships due to human errors in the quoting and ordering process and, uncountable missed opportunities because you have to handle issues by e-mail in a constant back and forth battle. Multiply these factors for each company in the the equipment sales - supply chain and you got yourself a pretty big problem to solve.
The solution is the Supplier - Reseller Platform (SRP). A revolutionary deal management and eCatalog app that links resellers with suppliers through eCatalogs, automating and streamlining selling & buying of commercial goods in its network.
No more PDF or printed catalogs, Excel price lists, copy/paste, and hundreds of emails. Sales needs to be done from anywhere and anytime. Sales professionals need to be sure that they have the latest product data - available instantly.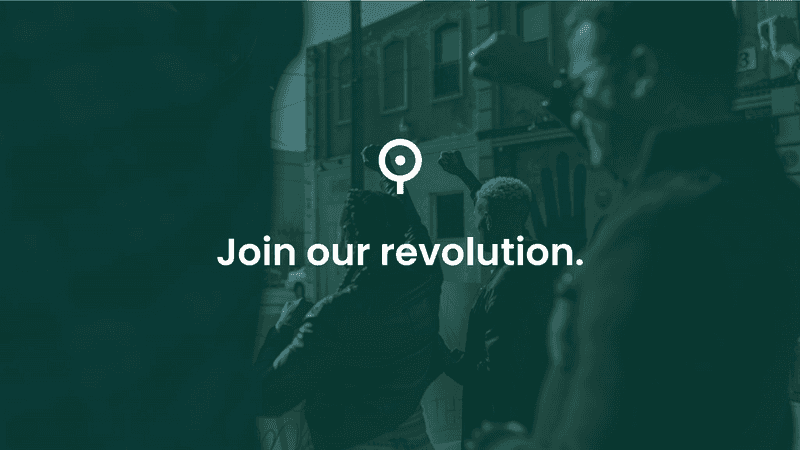 Want to become a user? You can register an account here.
Interested in investing in our company or looking for more info? Send us a message here.