Tips on how to sell
2 min read by Nichita Herpuț
published 3 years ago, updated 2 years ago
Are you new in business, and you just want to get more deals done, ultimately bringing more revenue to the company? Here are some tips on how to sell more.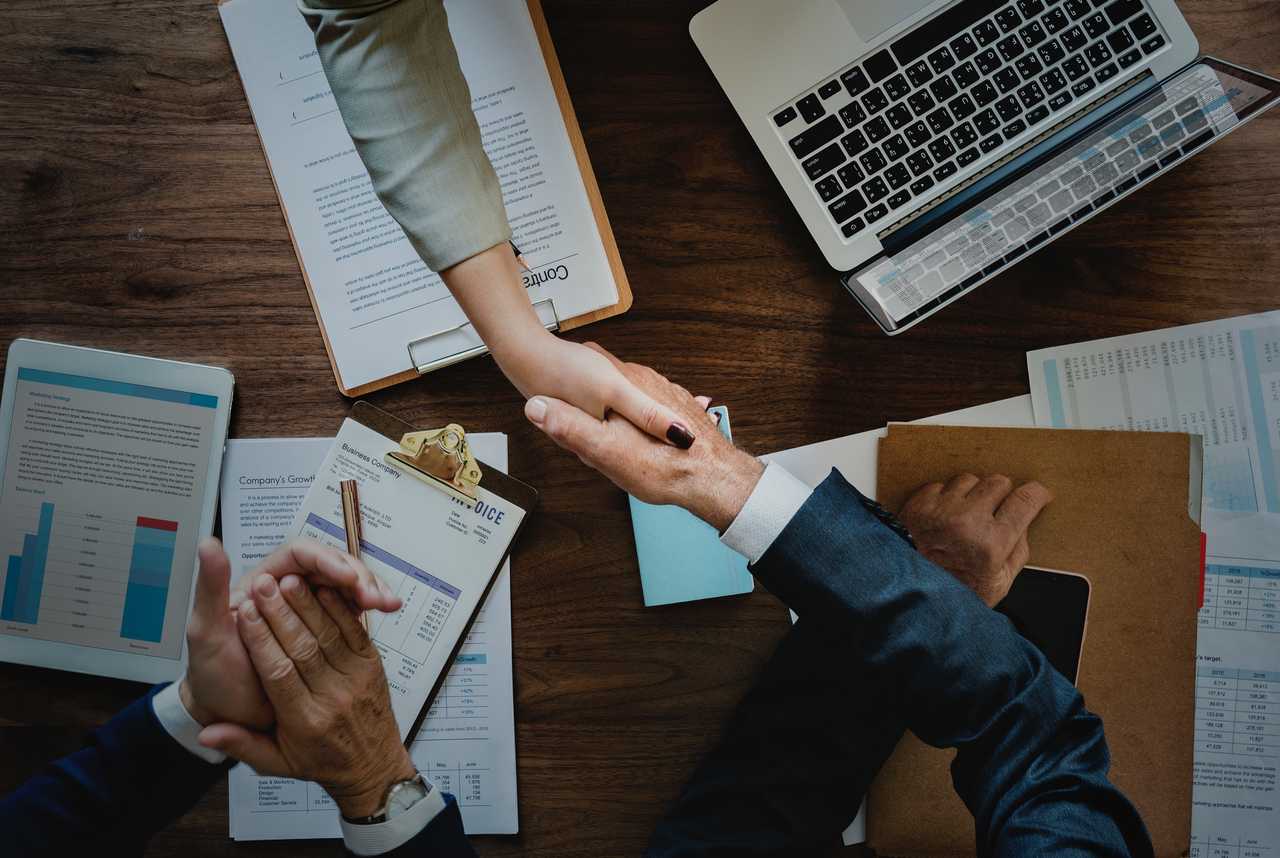 Have a simple approach
When creating an offer, it's important everything is clear. A simple, straight-forward offer helps ensure that you and your client are always on the same page. This means that less time is wasted and negotiations run smoothly.
Bundle up!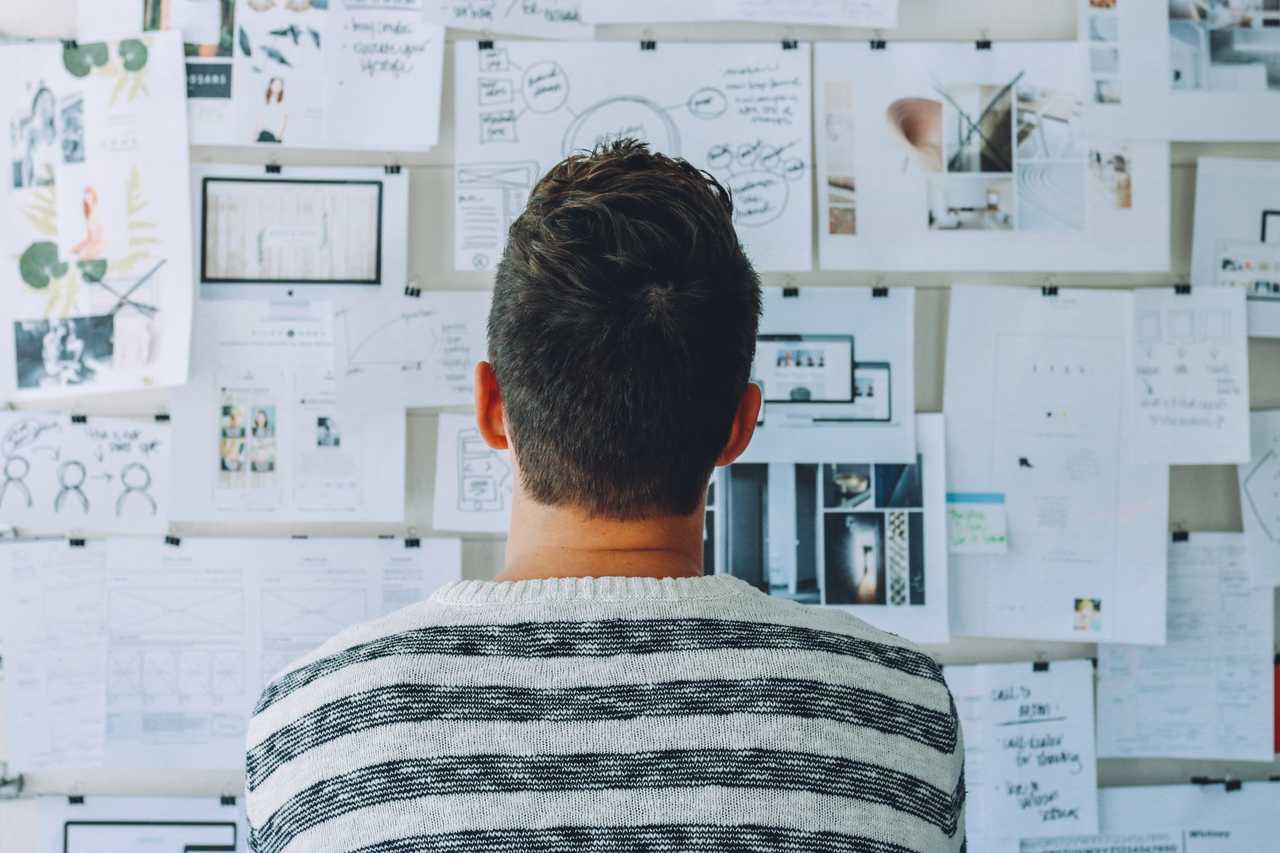 Don't strive to have the lowest prices on the market. Instead, consider bundling together several related products or services that could better suit the needs of potential clients. This works particularly well with small perks that are not very costly for your company, but that can be powerful together with your main product. It could mean the difference between gaining or losing a client.
An example of Bundle up!
A new catering business is opening in town. You are selling industrial kitchen equipment, but you have a major competitor. Instead of fighting to have the lower price, offer to also provide the necessary kitchen utensils if you have them in stock. This gives you an edge over your competition, saves time for the client, and you sell more products. Imagination sets the borders on what you can bundle along with your main product.
Make time to get personal
Don't underestimate the importance of time spent with your client. Prioritize communication with the customer and try finding ways of handling the less important but time-consuming tasks that save the most time. With many of these tasks, automatizing them could save a lot of hours in the long term, so finding a software that can handle them for you is a good idea.
Negotiate everything
Making a deal is all about negotiating. People have been negotiating since the dawn of time, all around the world, for all kinds of things, from small purchases to things as big as a new house. This takes focus and knowing what you want to get at the end. Do not be afraid of clearly stating your terms and not settling for less, or walking out of a deal if those terms are not met. You might arrive at surprising results.
Confidence.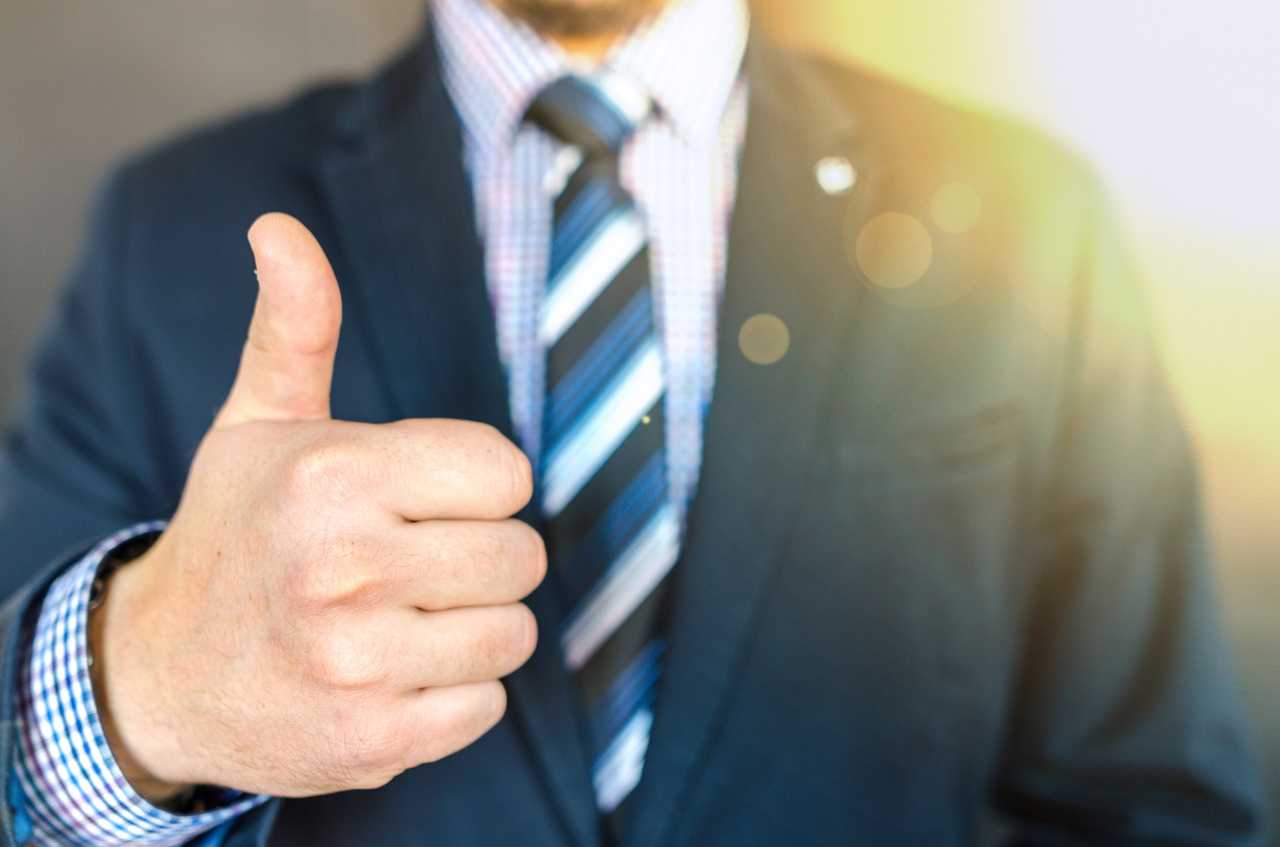 Be confident and know the value of what you're offering. When you're nervous, you could find that you walk out of a deal without having reached your target prices. Keep your composure if nerves take over and do not make hasty deals before reminding yourself of what your goals are. Trust your work and your products. Besides strengthening your skills, learning as much about your field of work as possible through seminars, classes, workshops, is also a tool for building confidence.
Conclusion
There are a million tips on how to sell and satisfy your clients. The tactics are varied and there are many paths to take in any field. Try a change of perspective, think of alternatives for making you or your company more efficient, and don't forget to make time for research and for communicating with your client. Lastly, don't be afraid of using software to improve the quality of your workflow, as there are many cool assets to be found there.
Want to create professional product offers in a better, faster, smarter way? Check out OptiOffer and find how easy it really is!
Do you have other tips that you would like to share? Comment below and tell us your experience.